Women's Wrestling Home
Welcome to Holmen Women's Wrestling!
We have one of the best and largest women's teams in the state of Wisconsin and are leaders in growing women's wrestling. We compete in competitions only against other women's teams.
Our program's mission is F.U.N.
F –  Fun, positive, and relaxed environment
U – Unity:  Hold each other accountable and accept everyone
N – Anywhere and Anytime to use lessons learned in wrestling to be successful off the mat
Click here for our mission, vision, and core principles. 
Last year, we competed in our first duals in our history, including hosting our first-ever home dual. It was only the 3rd women's dual ever in our state!
We finished last season with two state place winners and were honorable mention in FloWrestling's national rankings.
Check out below for highlights on the first home dual, use the tabs above to learn more about us, and use the social media links to follow us.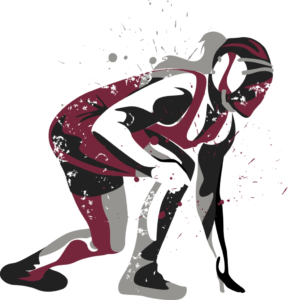 First Home Dual Holmen vs. Eau Claire North